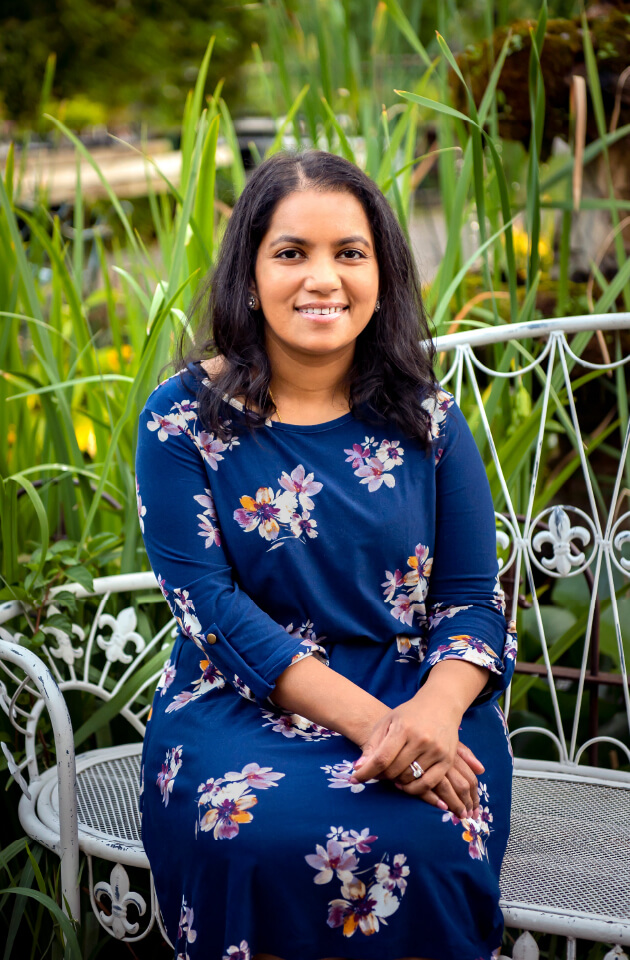 Dr. Teenu Cherian has always enjoyed working with children and their families. She decided to pursue medicine in education as a way to serve her community and realized that pediatric medicine was her passion.
She attended Philadelphia College of Osteopathic Medicine and completed her residency at K. Hovanian Children's Hospital in Neptune, NJ. Upon completion, she joined a pediatric practice in Philadelphia.
Although the families she served were dear to her, she realized the difficulty of providing efficient and effective care in a system set up with barriers between families and physicians.
Dr. Cherian desires to partner with parents and communities to help children grow into healthy adults. By providing comprehensive care, she hopes to not only offer guidance during well visits but to remain accessible when question arise.
About
True Health Pediatrics
True Health Pediatrics was founded to serve the community and those in need. We are committed to coming alongside families to set a foundation for our pediatric patients to live healthy lives now and throughout their lives.
We focus on accessibility to your doctor. With True Health Pediatrics, appointments are available and easy to schedule. We also serve our patients through telehealth/virtual communications, making it easier to get your questions answered.
Appointment times are efficient and effective without feeling rushed. True Health focuses on the comprehensive care of the pediatric patients and families we serve. When families leave, their questions have been answered.
Communication is important at True Health Pediatrics. By offering ease of communication, parents are given peace of mind through the care and education that is available to them. We take your time into consideration; some questions or issues can be taken care of without coming to the office.
True Health Pediatrics provides peace of mind to families by offering comprehensive, efficient, direct access to Dr. Cherian at all times for all aspects of their child's health.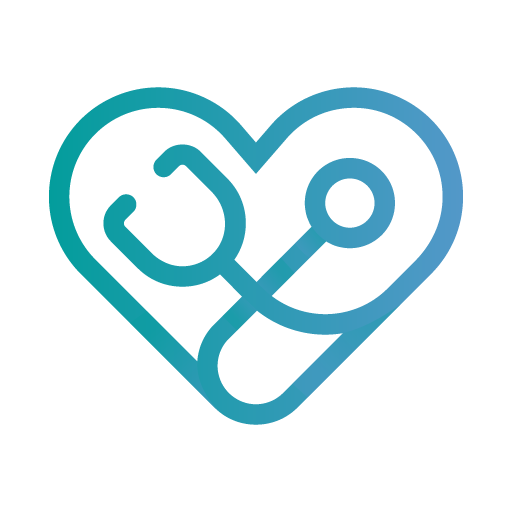 Appointment Hours
Monday-Friday
9am-5pm
After hours appointments available as needed.
ADDRESS
1243 Easton Road, Suite 102 C
Warrington, PA 18976